Order Online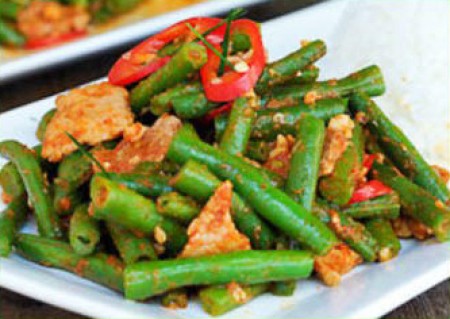 0 customers Pad Pik Khing A La Carte! Leave a review to let us know what you think.
You may also like
See those other items from A La Carte.
---
Onions, pineapples, tomatoes, bell peppers, and cucumbers in sweet and sour sauce.

Choice of meat, fresh mushrooms, onions, green chili, in chili garlic sauce.

Choice of meat sauteed in garlic sauce served with fresh shredded cabbage.